CVCA电子月刊 2010年1月


December, 2010
Feature Event
"CVCA Foreign Investors' Participation in RMB Funds Report 2009" – Launch and Workshop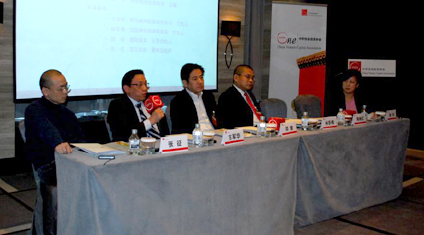 "CVCA Foreign Investors' Participation in RMB Funds Report 2009" Launch and Workshop was successfully held in Beijing on November 17th, 2009. The event attracted over one hundred guests from VC/PE industries.
CVCA shared the key findings on CVCA Foreign Investors Participation in RMB Funds survey including first-hand data and results, and made suggestions concerning the set-up and fundraising of RMB Funds for foreign investors based on the survey.
Upcoming Events
CVCA Academy Advanced Management Topic Series - Workshop on ChiNext Listing

Time: 13:00 - 17:45, Wednesday, January 20th, 2010
Venue: Lijing Room, Crowne Plaza Hotel, Beijing (48 Wangfujing Avenue, Dongcheng District)
Registration fee: CVCA member and its portfolio companies: RMB 1,000/person
         Non-member: RMB 2,000/person
Language: Mandarin
CVCA Business Roundtable Seminar- How to Conduct a Successful Private Equity Fundraising Effort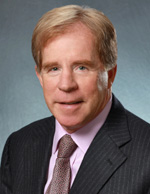 Guest Speaker: Paul F. Denning, Chief Executive Officer, Denning & Company LLC
Time: 14:30pm - 16:00pm, Wednesday, February 3, 2010
Venue: 2 Floor, Tower E3, Oriental Plaza, 1 East Chang An Avenue, Beijing, China
Language: English
Participation Fees: CVCA members for free; Non-members RMB600
Feature Article
CVCA 2009 Annual Program Report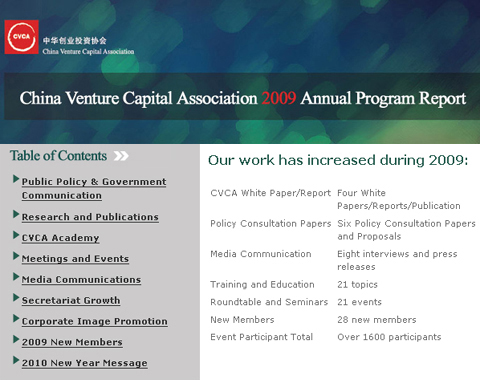 Welcome New Members
In no particular order
Regular Member

The company is an independent, multi-product investment adviser with US$89.7B in assets (as of September 2009) under management and operations in 32 countries around the world.

Sino-Swiss Partnership Fund is a prestigious private equity fund focused on China co-invested by Seco of Switzerland and China Development Bank.
Associate Member

Based in San Francisco and founded in 2001, Denning & Company is a leading boutique private equity advisory firm which provides consulting and fund raising services to both established and emerging private equity partnerships worldwide.
CVCA Bulletin Board

CVCA PR Manager Position (based in Shanghai)
Industry News
· China to open up for PE investors
· ZAP strikes joint venture to enter China
· UPDATE 1-China Ningbo Port plans $1.5 bln Shanghai IPO –sources
· China launches venture capital foundation for small businesses
· UPDATE 1-CITIC Sec's first yuan PE fund raises 9 bln yuan
· Buyout funds face dilemma in raising RMB in China
· China January-November Private-Equity Investments Fall - Research Firm
· DEALTALK-China Pacific proves a big money bet for Carlyle
· Yuan funds outperform rivals
· China January-November Private-Equity Investments Fall - Research Firm
· CHINA POWER EQUIPMENT COMPLETES A $5 MILLION EQUITY FINANCING
Copyright © 2008-2014 China Venture Capital and Private Equity Association. All rights reserved.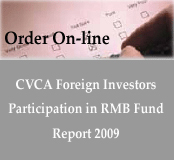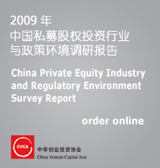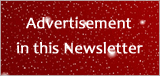 China Private Equity Matters
December Edition Now On-line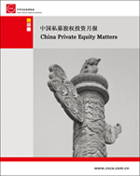 The monthly China Private Equity Matters tracks the recent news in private equity and venture capital industry in the Greater China region; as well as provides comprehensive analysis on investment trends, policy development and government moves. It is open to CVCA Members only.
Please read moreabout this month's issue.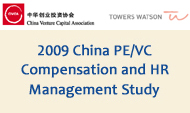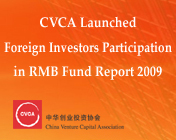 Past Events
CVCA Senior Executive Investment and Management Sharing Series:Frank TANG, CEO of FountainVest Partners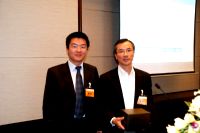 The CVCA Senior Executive Investment and Management Sharing Roundtable IV, jointly organized by the China Venture Capital Association and the Shanghai Private Equity Association, was successfully held on January 8, 2010.
YVCC Chinese New Year Cocktail Reception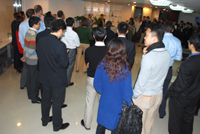 January 12, 2010, YVCC Chinese New Year Cocktail Reception was held in a cozy atmosphere, which was to promote the communications between the Venture Capital industry and the world-renowned MBA School.