Private Equity and Venture Capital courses (II) Compensation and incentive for portfolio companies
Support organization:

Time:14:00 p.m. – 17:30 p.m., Tuesday, September 25th, 2012; the deadline for registration is September 20th
Venue:Classroom at Zone B, Cypress Hotel, CHEUNG KONG Graduate School of Business at Shanghai, No. 2419 Hongqiao road, No.4 exit at Shanghai Zoo of Line 10
Registration Fees:Free for one personnel of CVCA members
Extra attendee of CVCA members: RMB200/person
Non-member: RMB600/person
Language:Mandarin
* Attendee who is willing to share contact information will receive a copy after training.
---
In order to promote management skill on portfolio companies at growing and mature period, inspire and make incentives for management team and core talents of a company, CVCA invited the world's leading service company, Towers Watson, to provide a half-day course – compensation and incentive plan of portfolio companies. Towers Watson is a leading global professional services company, works closely with many national and international well-known private equity firms, full of experiences on designing compensation and incentive.
We are very glad to have Mark Ma, principal of Towers Watson and Edward Liu, director of Towers Watson, to share their observation, experiences and best practice of compensation and incentive plan on portfolio companies. The course is designed with presentation and case sharing, providing a platform to learn the best practice, network with investors, and discuss the best scheme of compensation and incentives.
Who should attend?
● Professionals in private equity and venture capital firms ( PE / VC)
● Management team of portfolio companies
● Companies who have needs on executive compensation and long-term incentive
● Internal professional in charge of compensation and incentives
● Professionals who are interested in private equity industry
Agenda
14:00 – 14:20

Registration

14:20 – 15:00

Analysis on industries, value tree and design of target performance of management team of portfolio companies

How to design criteria of compensation, in order to promote a company, by way of analysis of industry situation and value tree to understand situation of portfolio companies and the industries they are within

Best practice sharing

Edward LIU, director o

15:00 – 15:10

Q&A

15:10 – 16:10

Incentives on management team of portfolio companies

Methods of compensation benchmarking

Methods of designing management compensation plan

The reasonable relationship between compensation and performance

Best practice sharing

Edward LIU, director of Towers Watson

16:10 – 16:20

Q&A and Tea break

16:20 – 17:20

Long-term incentive for management team of portfolio companies

Methods of designing long-term compensation plan

Best practice sharing

Mark MA, principal of Towers Watson

17:20 – 17:30

Q&A
Account information for payment:
Account Name:北京创投咨询有限公司
Account No.: 862580616710001
Bank Name:  招商银行北京分行东方广场支行
Bank Address: 中国北京市东城区东长安街1号东方广场PE303-07
Kindly provide title if official invoice is required.
Registration contact:
Aimer ZHAO
8610-8518 3584-800 aimer@cvca.org.cn
Ning SUN
8610-8518 3584-816 ning@cvca.org.cn
Map: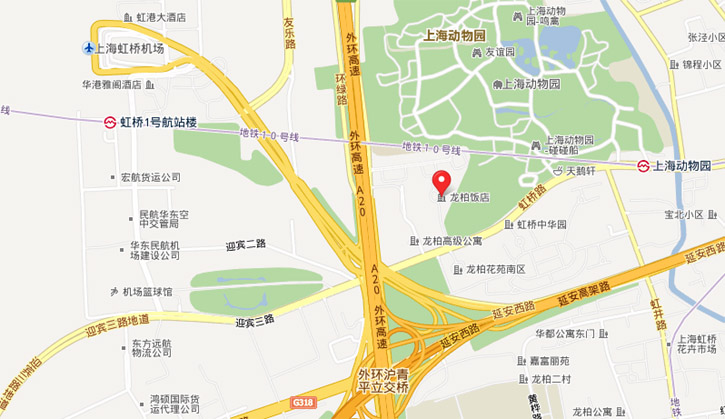 ---
About CVCA Academy
Combining the philosophy of being innovative and down-to-earth with the principle of disciplined scholarship, CVCA academy is committed to helping improve the know-how and skill sets of PE/VC practitioners in China by developing systematic, high standard, professional courseware which our CVCA members find useful.
All trainers are volunteers from our member firms and professional organizations who are veterans and share the enthusiasm to drive the PE/VC industry to grow in a sustained and sound way.
Both trainers and trainees will find a culture of harmony and mutual benefit at CVCA academy. The academy and its participative courses also enable sharing of best practice and maximizing networking opportunities.
To learn more about the CVCA Academy, please visit http://www.cvca.org.cn/institute/UpcomingCourses.asp